---
We are so excited to share the entries of our first ever Pet Halloween Costume Contest with our clients!  Check out these great pictures, submitted by some of our amazing clients.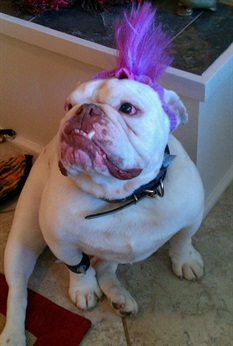 Abby - with her beautiful mohawk!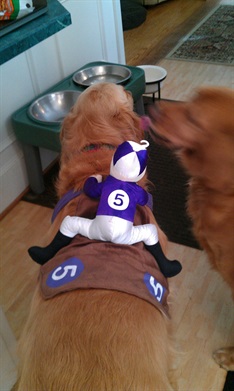 Beau - the handsome racehorse.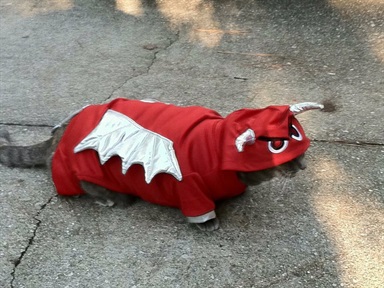 Bitty the Dragon (and our only cat who entered!)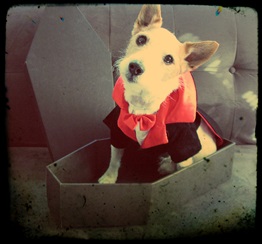 Rocky - dressed as Dracula!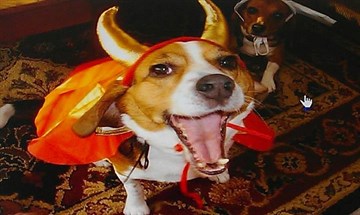 Toby - and in the background, Sassy.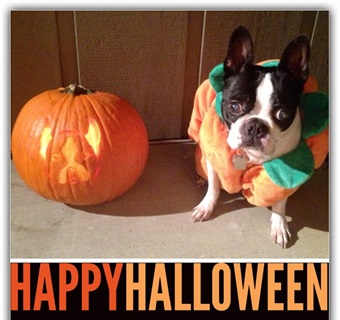 Miss Vanna White and her pumpkin!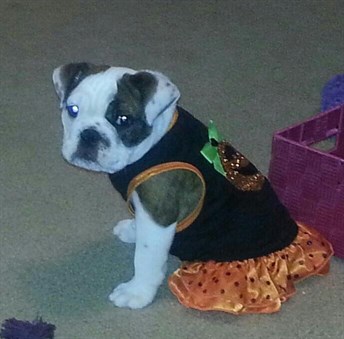 And finally... our winner!  Miss Darla in her adorable pumpkin dress!
We want to sincerely thank all of our clients who entered - and hope everyone enjoys these phot...